Big Bear Lake Realtor Bob Angilella & Team – Experienced, Seasoned Professionals
Big Bear Lake & RE/MAX Big Bear's Top Selling/Listing Team from 2006 to 2017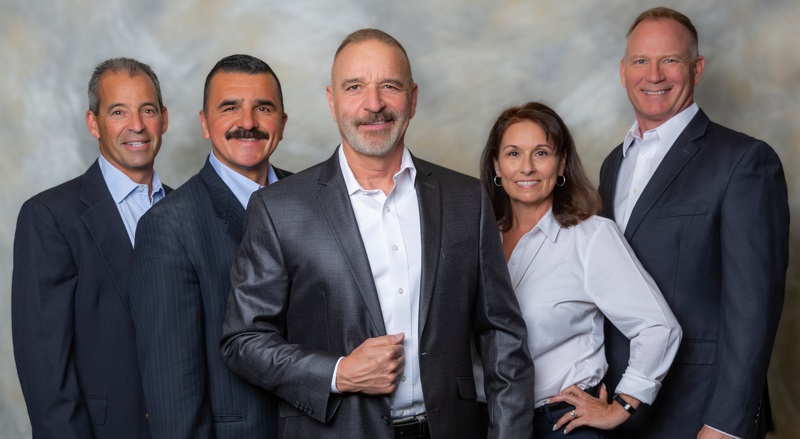 Big Bear Real Estate is at its finest with Bob and his team! These Big Bear real estate agents are always working hard for you with over 25 years combined experience.   Allow Bob, Jose, Rod, Traci & Jim to service all your real estate needs in Big Bear Lake! My Big Bear Realtors have one goal: to ensure your real estate buying or selling adventure is the quality experience you deserve. Stop into our Big Bear real estate office anytime with any questions you might have. Call or e-mail us with any concerns. We´re happy to serve you in any way we can! Big Bear Lake realty is our passion and we know it better than anyone around. When you´re looking for property in Big Bear, trust our real estate agents to get the job done for you. Our RE/MAX Big Bear real estate office is your source for real estate in Big Bear. Consider us your link to any and every Big Bear property around the city. My Team knows the area around every shore of Big Bear Lake. They know the people, the places and everything that makes this town so charming.
---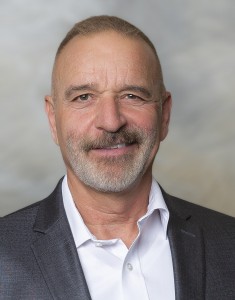 Bob Angilella
Big Bear's "Realtor of the Year – 2011″
"My goal has always been to provide honest and integral service to my clients and fellow associates. Our business has a 90% repeat and referral client base. We don't make false promises nor do we have a need to create a false image as many agents do. Our goal is NOT to be No.1, only to be the BEST in SERVICE for YOU, and that's what it's all about – YOU!  We are Big Bear's Experienced, Seasoned Professionals!"
Contact Bob direct: Bobinbigbear@msn.com
  Bob moved from Los Angeles in 1995 to Big Bear Lake after owning a successful Pipe Line Construction Company providing services for Universal   Studios, Paramount Pictures, Columbia Studios and Sony Pictures. Bob sold his company and decided to leave the "fast paced" life of the city for the   quieter life of Big Bear Lake, blue skies and fresh air. In 1998, Bob joined Prudential Properties of Big Bear and within two years, became Prudential´s Top   Producing independent agent and had continued to perform in this category with sales over 52 Million in 2005. Recognized by Prudential Corporate with the  prestigious PREA100, Legend & Diamond Awards.
In June 2006, Bob and his team moved to RE/MAX Big Bear to expand his business. RE/MAX offers the infrastructure to support a Top Producing team as Bob has. He built his team using the same proven attributes consisting of Service, Honesty, Integrity and  Reliability in all aspects of the Real Estate Market as he did for the studios. His Goal and Philosophy is to provide complete real estate services to his   clients, informing them, guiding them and listening to their every need. Bob´s Buyer´s Agents have been taught to educate and inform you of our valleys diversified areas, and help you through the entire real estate process whether it be a log home, lakefront, 1031 Tax Exchange or small cabin. "We apply the professional, award winning team approach to Big Bear Real Estate." Bob´s business has a 90% repeat and referral client base built on making our customers first and foremost! 2003 President of the Big Bear Association of Realtors® , 2002 – 05′ Director for the California Association of Realtors® 2005 Chairman for Region 15 for the CA Association of Realtors®.  Sales of OVER 1/2 Billion Dollars and  recognized with the 2017 RE/MAX Circle of Legends Award for achieving 10 Million in Gross Commission Income, which places Bob and his Team in the Top 100  RE/MAX Agents Worldwide. (There are 80,000 RE/MAX Agents Worldwide)
---
Bob Angilella's Team of Professionals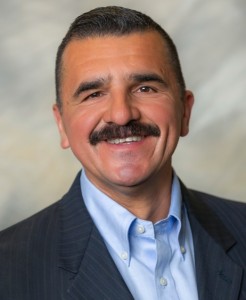 Jose A. Tapia – Big Bear Lake Realtor®
Team Manager & Marketing Director and Buyers Assistant
Se Habla Español – Llamenos!
• Team Manager for Bob Angilella and Marketing Director
• Assists Buyers with the offer process during escrow
• Buyers Agent and Customer Relations Representative
• Schedules Inspections on properties
• Arranges advertising for Grizzly, LA Times, Homes & Land Magazine, etc. and updates website (www.bigbearhomesandland.com)
Contact Jose direct: Joseinbigbear@msn.com
Jose Tapia has worked in real estate for over 12 years. Jose has worked as Bob´s "right hand-man" for all those years. Jose was born in Tapachula Chiapas, Mexico and has a Political Science degree and attended two years of law school from the University of San Nicolas De Hidalgo, Mexico. Jose obtained US citizenship in Los Angeles on May 29th, 1996. Jose moved to Big Bear to escape the Los Angeles lifestyle, for a more subtle way of life. Jose was once an excellent soccer player and had won many awards in the game. He's a sports fanatic! Jose also is a runner, running an average of 6 miles three times a week. He also enjoys his Labrador Retrievers too. His forte is management of the website, oversees the buyer´s agents and also works with buyers. Jose ran his first marathon at age 43 to support his charity Alpha & Omega Family Services. Jose also enjoys driving his X-5 4.4 BMW. 
---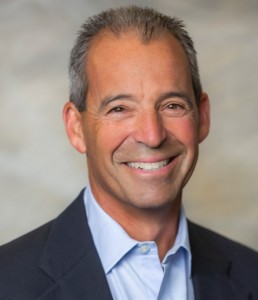 Jim Gordon – Big Bear Lake Realtor®
Buyers Representative Specialist
• Arranges properties to view for Buyers and writes offers.
• Works with Transaction Coordinator and Loan Processing for the Buyers
• Works with Bob & Jose scheduling Inspections and Buyers follow-up
Contact Jim direct: Jimsellsbigbear@msn.com
Originally from the East Coast, Jim considers Big Bear his true home. He moved to Big Bear 7 years ago with wife Trish to follow their dream of owning and operating a bed and breakfast. The business grew to incorporate private home rentals and brought Jim to selling real estate. Jim has been a buyers agent with Bob Angilella's team of professionals since early 2006.
An avid runner, Jim has trained for several marathons since moving to Big Bear, finding the year round great weather, high altitude and combination of training (running, hiking, snowshoeing and cross country skiing) gives him a real edge in the competition. Most mornings you'll find him enjoying a trail run on some of the hundreds of miles of trails that surround the Big Bear Valley, accompanied by his golden retriever, Jack. Jim and his wife Trish also enjoy traveling, and Big Bear's unique location, close to all Southern California has to offer, allow them to take time "off the hill" but come back to the quiet peace of Big Bear Lake when their travels are done.
---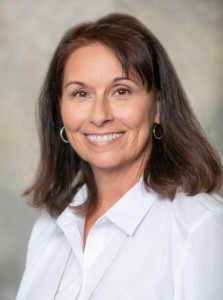 Traci Potter - Big Bear Lake Realtor® 
Buyers Representative Specialist
• Arranges properties to view for Buyers and writes offers. 
• Works with Transaction Coordinator and Loan Processing for the Buyers 
• Works with Bob & Jose scheduling Inspections and Buyers follow-up 
Contact Traci direct: Tracisellsbigbear@msn.com 
---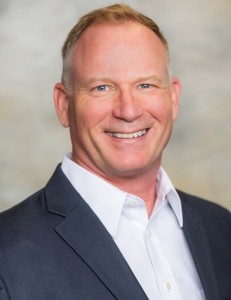 Rod Mathewson – Transaction Coordinator / Admin Assist
Manages all transactions, communicates with lenders and escrow companies.
Informs buyers and sellers of contractual timelines and keeps them updated throughout the transaction.
Updates and informs Bob Angilella, Jose Tapia and buyers agents of transaction details and timelines.
Contact Rod direct:  assistbob@msn.com